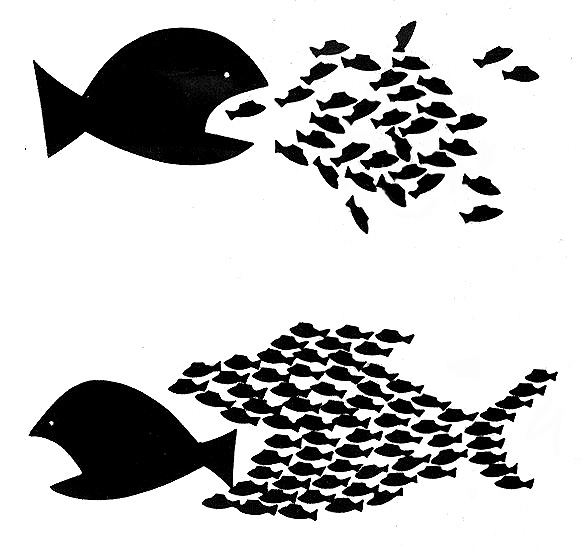 Our Purpose

The Caring Conscious and Creative Community Online (C4o) project was set up to:

1. create a self-sustaining caring and creative community online that will train and support its members in the effective, ethical, social, and environmentally conscious use of Internet based technologies.
2. support the community building work of the Our Community Cares (OCC) organisation.
3. utilise the skills and abilities of people in Canning Town and Newham for their own advancement and that of the Newham communities.

C4o is led by OCC which has a history of working with the local community in particular women experiencing domestic abuse and families experiencing poverty. We have organised a number of community activities and currently run a food bank on one day a week. Every week we run a virtual coffee morning. Through talking with our users, and because of our familiarity with the local area, we know that many people living here experience poverty, isolation and often a lack of self-esteem. For the majority of our users English is not their first language, this means that they are disadvantaged in the job market, in accessing education and in participating in society generally. OCC aims to improve the access of our users to education and increase their participation in society. The Caring Conscious and Creative Community Online (C4o) Collaboration will widen and strengthen local community, through outreach, training, conversations and the establishment of supportive structures including a community facilitating webspace and Internet based technologies. An essential aspect of the C4o project will be the involvement of all participants in planning, delivery and evaluation. The website will map the evolution of this project and the involvement of all partners including users.