Caring Conscious Creative Community Online (C4o) is an initiative of the Our Community Cares (OCC) organisation. The mission of this project is to use the Internet to build community and to build partnership with other organisations and agencies so we can better serve Newham's communities.

The aim of the project is to be a common space and forum through which individuals and organisations can collaborate. It is not a separate constituted organisation but works through Newham organisations, primarily through OCC.
PROGRAMME
Our current programme includes holding advice and support sessions every Wednesday from 6pm to 8pm at Stratford Advice Arcade.

We support all OCC activities including the Food Bank which is run by OCC volunteers every Thursday morning at St Luke's Community Centre and special community building initiatives such as the recent Fun Day.

We are planning a Food Club, an Advocacy Network and a Mind, Body and Spirit Community in the weeks following the HeArt of Community conference.
RECENT OCC ACTIVITIES
On 1st July OCC held a community fun day at Memorial Community Church on Barking Road.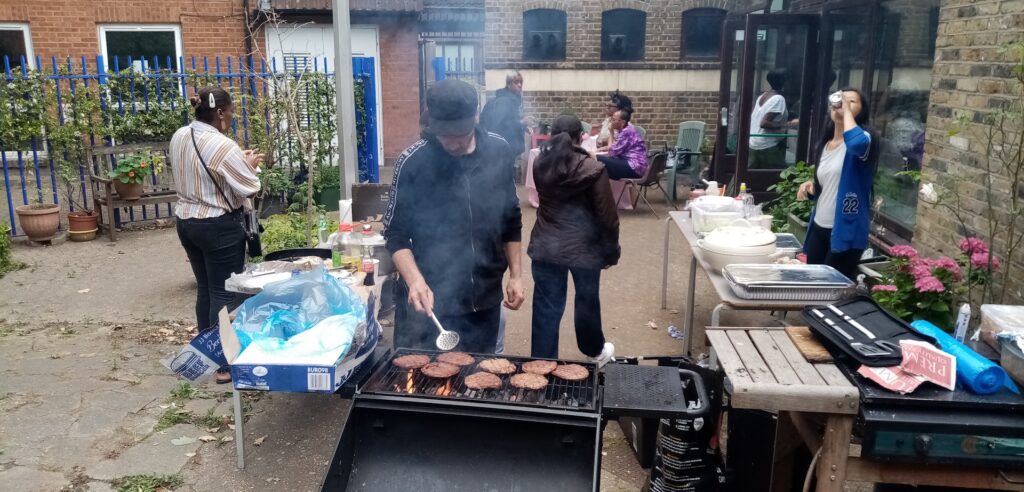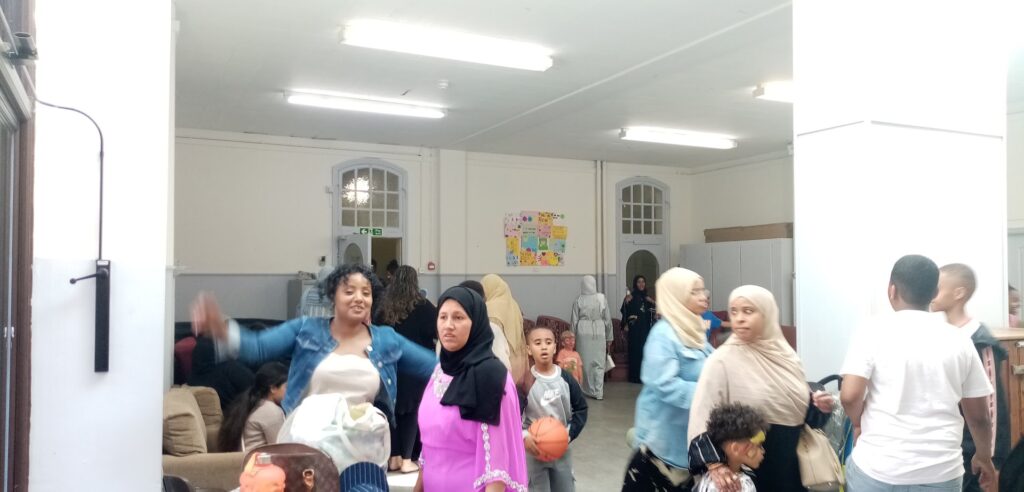 Look out for news about more events and activities on these pages.
CONTACT US
Leave a message on our Contact Page
We can also be contacted via the following email addresses:
info@ourcommunitycares.info and support@c4o.link
We are working from OCC's new office in Memorial Community Church on Barking Road.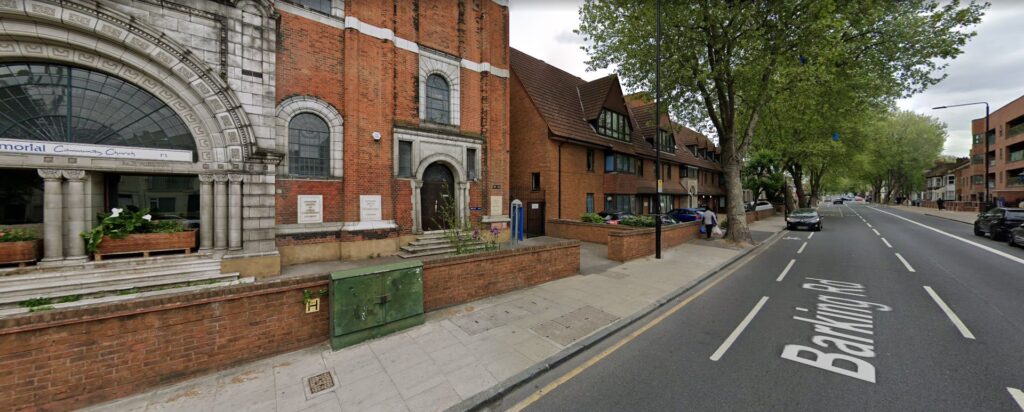 PROSPECTS
C4o is an ambitious project that aims at deepening and extending the work that OCC have been doing for many years and linking in with other community building projects.
We want this website to be a useful resource for the community where we can share information and offer support to each other.
---
C4o is a project led by Our Community Cares and funded by the Foundation for Future London.